Seeking peace and happiness starts from within. Other times, you can rely on an event like Wanderlust Festival to help you reap the benefits of practicing mindful living. Celebrated all over the world, participants can't deny the Wanderlust magic they experienced through Wanderlust's multi-day and inspiring one-day festivities. This year, Wanderlust Festival will splashing to Sunshine Coast for four days, starting on November 9th, so if you are headed anywhere on Sunshine Coast until the 12th, it wouldn't hurt to squeeze a day or two of the long weekend festivities into your November itinerary. Speaking of festivities, here are some activities you may expect as a Wanderlust attendee:
Yogis, welcome to yoga and meditation heaven. Participate in various yoga and meditation sessions scheduled throughout the festival. You can choose from different levels and styles to keep your body and mind moving: from invigorating vinyasa flow and relaxing yin classes, to stand-up paddle boarding and aerial yoga.
Dance the days and nights away through music brought to you by electrifying performances mounted on the main stage to DJ-powered yoga classes to acoustic musical mountaintop meditations. Speakeasy Talks will feature thought leaders who will lend their knowledge to relevant themes that seek to empower and motivate the audiences to better themselves and the community. Meanwhile, Wanderlust dares you to see the world thru a brand new perspective. Let nature inspire your next adventure. Seek out a healthier you through trail runs, breathtaking mountain meditations, peaceful sunset hikes, and electrifying bike excursions. To keep your energy levels high throughout the long days ahead, grab quick bites on featured local and sustainable foods. Let our hand-picked local food vendors curate all of your Farm-to-Table meals.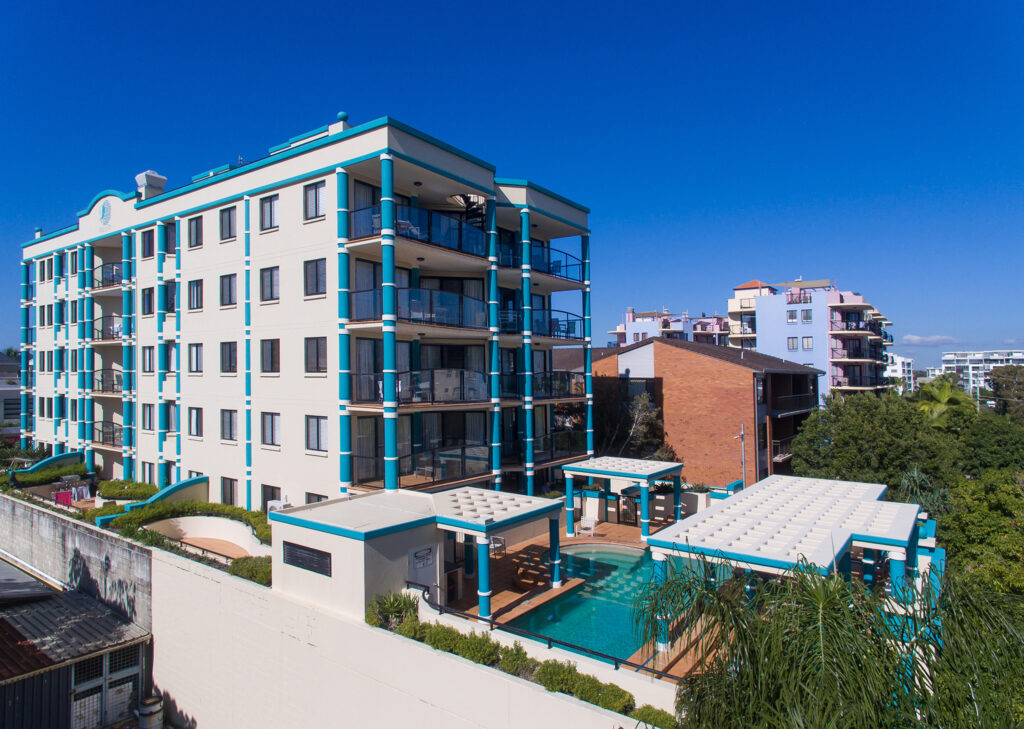 See you at Novotel Twin Waters Resort for Wanderlust. Visit https://wanderlust.com/festivals/sunshine-coast for further details.

Meanwhile, if you and your friends are looking for more budget-friendly Sunshine Coast accommodation options, go for Aegean Mooloolaba Apartments. Visit us at at 14 -16 River Esplanade Mooloolaba, or book your preferred Accommodation Sunshine Coast via http://book.resonline.com.au/make-booking?ap=280552.
Image Source : Wanderlust