If you've been paying attention to your science classes, you must be familiar with measurement methods like the Mohs scale or Vickers hardness scale to measure a material or mineral's hardness, and the Scoville Heat Scale, which measures pungency in spicy heat, which is quantified in Scoville Heat Unit (SHU). And if you're a science geek and a chilli-loving individual who is in the constant search for the right amount of spice, then there's a chilli-inspired event you might want to attend with your friends this November.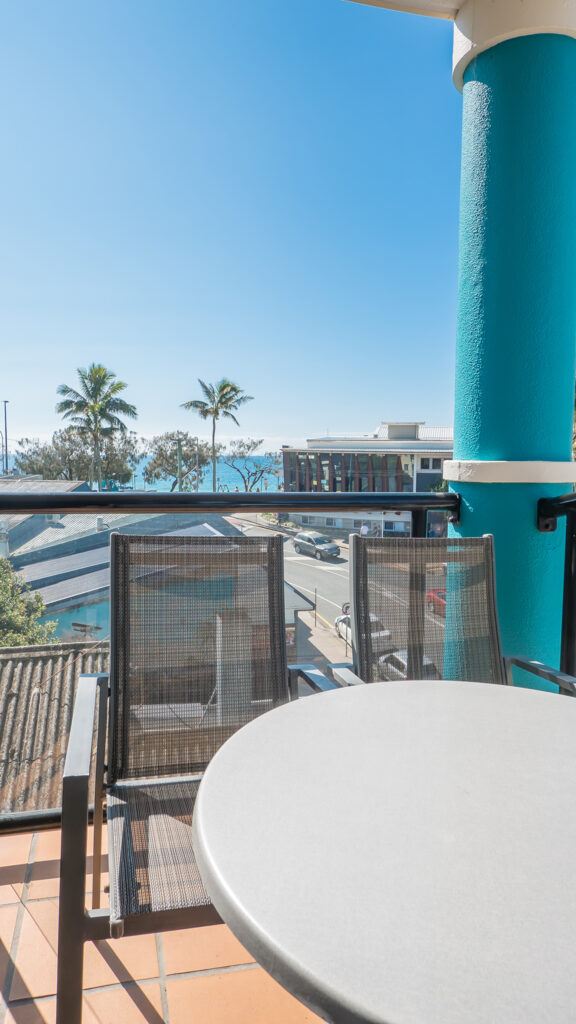 Join the thousands of chilli enthusiasts as they gather for the first-ever Ignite Chilli Festival Caloundra, a community event organised by the Caloundra Chamber of Commerce! Happening on the 25th of November, from 1PM through 8PM, at Bulcock Street, Downtown Caloundra will welcome you to a hot, hot day of cooking demos, live entertainment, street food, and many unique stalls offering the most pungent of chillis!
It would be interesting to come across some of the world's most famous chilli peppers, such as the: Dragon's Breath, a chilli pepper cultivar developed in Wales is noted to surpass the Carolina Reaper, at 2,480,000 SHU versus the latter's 1,569,300 SHU; or the Red Savina pepper, which is rated at around 500,000 SHU. Take as much time as you can in exploring the many unique stalls offering chilli and chilli products ranging from the mild ones to the most pungent. Discover how much chilli you can handle and have fun while approaching this experience with a little science. Also, make sure you've got carry with you lots of water when you attend the chilli festivities. Visit https://www.ignitechillifestival.com.au for more details.
Meanwhile, if you and your friends are looking to book Mooloolaba Holiday Accommodation Specials, then go for Aegean Mooloolaba Apartments. Say hello to modern and elegantly designed holiday apartments and find delight in our self-contained and fully furnished residences while relaxing further with the splendid views of the Sunshine Coast from the comfort of your own balcony.
Visit us along River Esplanade Mooloolaba. We are a short drive away from plenty of Sunshine Coast's best attractions. Better yet, reserve your place at http://book.resonline.com.au/make-booking?ap=280552 today.
Image Source : Ignite Chilli Festival