Will you be in Gympie this October? If your answer is yes, then don't miss out on the 10th Heart of Gold International Short Film Festival from October 5th through 8th at Gympie Civic Centre (located at 32-34 Mellor St, Gympie).
To be held at a historic destination, Gympie, Australia, the forthcoming festival will be treating you to four days of film, and these include: industry masterclasses, a spectacular opening night gala, awards night party, and around 30 sessions of shorts from all genres that best capture the festival's vision to showcase thought-provoking and edgy films. These carefully selected films are positive, witty, entertaining, joyous, uplifting, and enlightening.
Featured films will be vying for Best Short Film award, which carries a generous prize of AUD5000, among other categories such as: Best Australian Short Film, Best Student Short Film, Screeners' Choice, Best Cinematography, Best Script, and Younger at Heart (a category for budding high school filmmakers).
Over the course of the festival's history, audiences from different parts of the country have become accustomed to being part of such a high quality program. This is made possible through the festival's two-part screening process, where countless films and submissions are carefully filtered through the festival's artistic director and small screener groups.
Gather your film buddies and be part of the festival. Learn more via http://www.heartofgold.com.au.
Meanwhile, find a place to call your second home during the festival. Look no further than Aegean Apartments to give you a host of amenities to enjoy. For luxurious and competitively priced one- and two-bedroom Mooloolaba Apartments, you can take great advantage of our swimming pool, steam room and spa, a barbecue area, an onsite restaurant, a fully equipped gym and tennis court, a secure parking area, and more.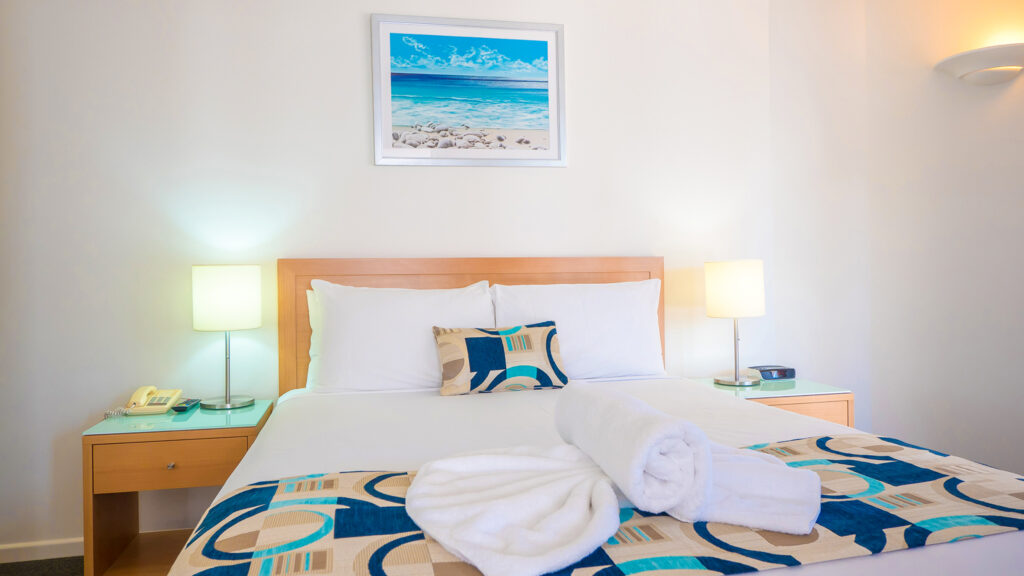 Besides the Heart of Gold International Short Film Festival, you and your film buddies are welcome to explore more activities exclusive to this region. Who knows, this trip might inspire your next film? Simply http://book.resonline.com.au/make-booking?ap=280552 to view our list of holiday units. Booking has never been this fast and easy!
Image Source : Heart Of Gold International Film Festival