Are you ready for a month-long celebration of the much-awaited Mary Valley Scarecrow Festival? Join our friends at Imbil, Gympie Area as they go all festive from October 7th through November 11th and see how many scarecrows you'll be able to spot in Mary Valley Country, South East of Queensland.
The scarecrow, which is believed to protect crops and represent fertility and harvest, has become a tradition in the rural community. Every year, people of all ages are tasked to create scarecrows and display them in front of their homes, shops, and farms. Residents and tourists are then encouraged to plan a day out in Mary Valley Country and appreciate scarecrow creations that come in all shapes and sizes. The program is made possible by our friends at Mary Valley Artslink. For more details on the forthcoming festival, you may visit http://www.maryvalleyartslink.com.au.
Meanwhile, if you and your family are looking to book affordable Mooloolaba Holiday Accommodation Specials, then go for Aegean Mooloolaba Apartments. There are heaps of modern and elegantly designed one- and two-bedroom apartments, which will help you achieve relaxation goals while getting awesome views of the this beautiful region from your very own balcony.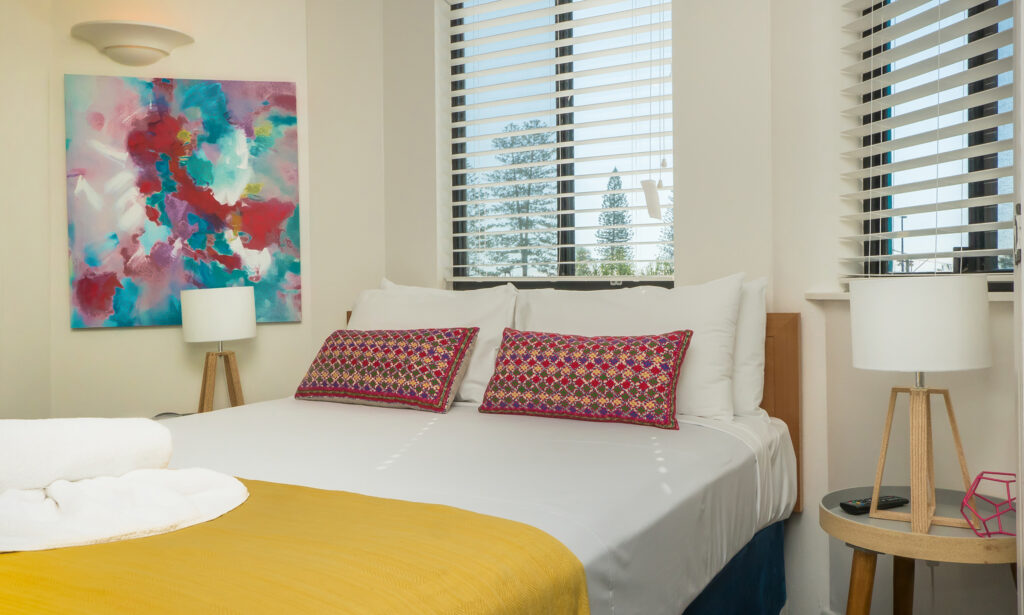 Your accommodation comes with free access to our premium facilities so that you can lounge like royalty. At Aegean Mooloolaba Apartments, you can choose to start your mornings with a refreshing dip in our heated saltwater pool and spa, enjoy some DIY barbecue and beer at our barbecue area, secure your car within the resort's parking space, conveniently go online via our wireless Internet, dine at the onsite restaurant, opt for a relaxing Thai massage after a long day outdoors, and even enlist our hospitable tour desk assistance.
Strategically located at 14 -16 River Esplanade Mooloolaba, Aegean Mooloolaba Apartments is a convenient drive away from the best features of the region, home to different sorts of amusement parks, festivals, and restaurants that are worth exploring. Why wait another month when you can start planning things right away? Visit http://book.resonline.com.au/make-booking?ap=280552 today.
Image Source : Mary Valley Scarecrow Festival